At least six dead, 1500 hospitalized as heat wave hits Japan

Sorry, but your browser needs Javascript to use this site.
If you're not sure how to activate it, please refer to this site: http://www.enable-javascript.com/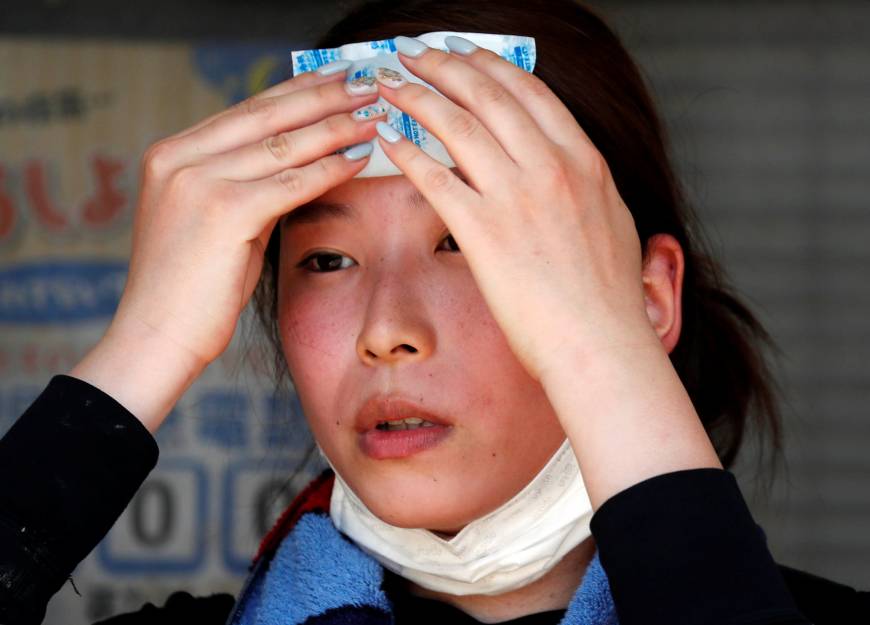 A heat wave had killed at least six people and hospitalized more than 1,500 others across the nation Sat urday as a three-day weekend got underway, a Kyodo News tally showed.
The deaths occurred in six prefectures: Toyama, Shizuoka, Tottori, Hiroshima, Oita and Kumamoto, which saw temperatures between 33.5 and 37.4. Elsewhere, Kyoto, Gifu and Mie prefectures saw the mercury top 38.
Osaka led the way with 156 people hospitalized for heat exhaustion, followed by 125 in Aichi and 102 in Chiba and Tokyo.
In Shizuoka, a man in his 90s who was found lying outside his home was confirmed dead at a hospital. Another senior, 86, died at a hospital after collapsing near his home.
In Okayama, where more than 1,000 volunteers showed up to help clean up flooded houses and remove debris caused by torrential rain and mudslides, at least 48 people were treated for heat-related maladies.
Of the Meteorological Agency's 927 observation points nationwide, 613 logged highs of at least 30, and 161 logged temperatures over 35.
The agency warned that temperatures will rem ain high throughout the week.
LATEST NATIONAL STORIES

Fukushima has high hopes for certified farm produce ahead of 2020 Games

The Fukushima Prefectural Government has set its sights on promoting local farm products certified under Global Good Agricultural Practices (Global GAP), with an eye toward having them served to...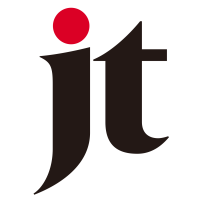 Japan plans to launch advanced placement system in high schools

The education ministry plans to establish a system that allows students at some 50 high schools to tak e university courses for credit, with the aim of developing human resources ahead of the adv...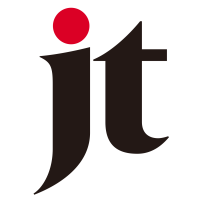 Flood-hit Okayama cram school opens doors to other students

A cram school in the Mabicho district of Kurashiki, Okayama Prefecture, has reopened to accept both its own students and others whose schools were damaged by the region's deadly rains this month...
Source:
Google News Japan
|
Netizen 24 Japan