Japan's Bandai to tap into China's baby toy market

Sorry, but your browser needs Javascript to use this site.
If you're not sure how to activate it, please refer to this site: http://www.enable-javascript.com/
Toymaker Bandai Co. says it will enter China's growing baby toy market next March by offering a range of products featuring characters from a popular Japanese picture book series.
While the Chinese baby toy market has been expanding following the abolition of its one-child policy, Bandai said character-based toys account for only 1.5 percent of the total market for baby toys.
Bandai said it will launch a new brand featuring characters from "the bears' school" series of picture books for its Chinese operation, hoping to help popularize character-based baby toys among Chinese consumers with its products such as cloth-made building blocks and rattles.
The c ompany, a unit of Bandai Namco Holdings Inc., aims to chalk up ¥1.5 billion in sales in the initial year.
In China, the market for maternity and baby products including toys, baby beds and diapers, was worth ¥42.8 trillion in fiscal 2017, roughly 11 times the size of the market in Japan, according to Bandai.
Baby toy sales accounted for ¥4.6 trillion in China, and they are expected to increase to ¥5.7 trillion in fiscal 2018.
The new toy brand dubbed "the bears' school baby" will target children aged 3 and under. The first picture book in the series was released in Japan in 2002 and has been translated into Chinese and Korean.
LATEST BUSINESS STORIES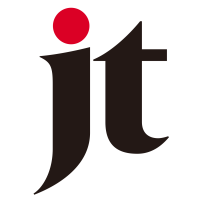 Tokyo stocks rebound amid thin trading

Stocks bounced back Tuesday thanks to a wave of buybacks, though active trading was held in check ahead of the full-fledged start of a corporate earnings reporting season in Japan. The Nikkei 22...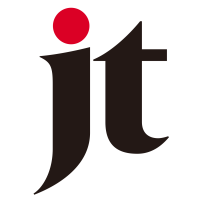 Dollar firmer around ¥111.20 in late Tokyo trading

The dollar was firmer around ¥111.20 in Tokyo trading late Tuesday as a risk-off mood receded somewhat after a halt to Chinese yuan selling. At 5 p.m., the dollar stood at ¥111.19-20, up from ¥1... Honda and Yamaha bet on hybrid models in Thai motorcycle market

Honda Motor Co. and Yamaha Motor Co., the world's two major motorcycle makers, are betting on hybrid scooters in Thailand as the vehicles continue to receive growing global attention. Honda says...
Source: Google News Japan | Netizen 24 Japan