'Understated Halloween': Japan embraces low-key cosplay

Japan 'Understated Halloween': Japan embraces low-key cosplay
Tokyo residents donned unflashy costumes that skewered social dilemmas as antidote to traditional celebrations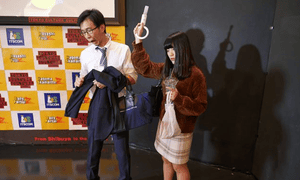 While thousands donned meticulously assembled costumes and caused mayhem in central Tokyo, other people in Japan opted to mark Halloween in a more reserved fashion.
An "Understated Halloween" event was held in the Shibuya district of Tokyowhere "flashy fancy dress" was banned in favour of dressing up to recreate everyday scenes and encounters from Japanese life that elicited nods of recognition to shoulder-shaking mirth after photos of the event went viral on social media.
Legless Japanese businessmen: the photographer who caught a Tokyo epidemic Read more
The images were widely shared among Twitter users in Japan over the weekend, serving as an antidote to the mass exhibitionism that has come to define traditional Halloween celebrations in the capital's Shibuya district.
The tableaux included the apprentice hairdresser who has cut too much hair off a speechless customer, an actor in his 20s forced to play a high school pupil, and a traveler who, on returning to Tokyo's Haneda airport from warmer climes, realises he is inadequately dressed.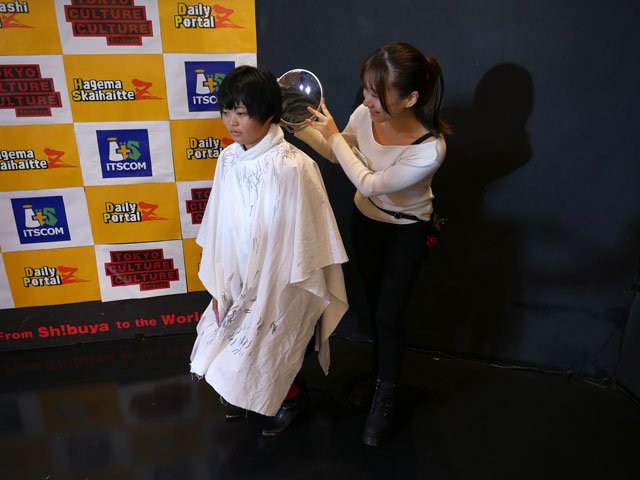 Some targeted the corporate world, including an ad for a hay fever nasal wash, a Uniqlo mannequin and "the kind of model you see on cheap Korean fashion mail order sites".
There was room, too, for takes on celebrity memes, exemplified by "Keanu Reeves eating lunch alone."
One of the Japanese co-organisers of the event, which was held in Shibuya, encouraged people to keep spreading the Understated Halloween message to English speakers.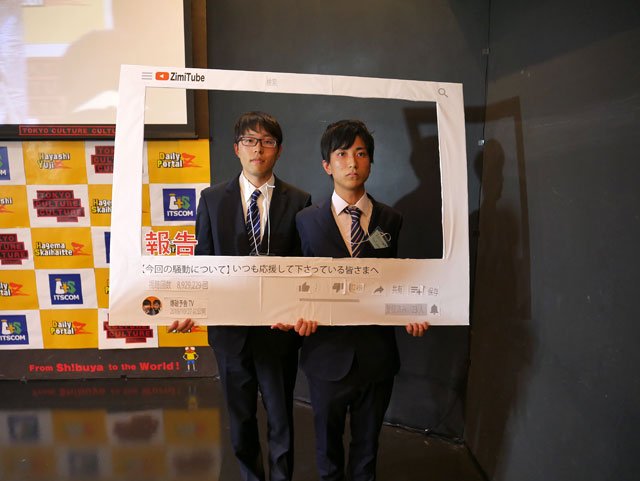 Mulboyne, a Tokyo resident, was among those who had obliged, creating a single thread that attracted dozens of messages from grateful users in Japan and beyond.
"I first heard of this event a couple of years ago but only ever saw one or two characters, and didn't really understand what they were doing. This year, I heard my wife giggling ... that led me to the dailyportalz site. They seemed so clever, and many were a great reflection of the way Japanese people can be keen observers of tics, foibles, and minor social dilemmas," he said.
Not surprisingly for a country with a long tradition of cosplay and an appetite for American culture, Japan has embraced Halloween with an enthusiasm matched in few other countries.
While the US tradition of dishing out sweets to trick-or-treating children seems to be confined to police officers and yakuza gangsters, for many young Japanese, wearing a costume â€" from the macabre to the playful â€" and comparing their handiwork in bars, clubs, and on the street has become an unmissable annual event.
Japan, though, is less prepared for impromptu gatherings of costumed hordes at popular spots like Shibuya's scramble crossing, where more than a dozen people were arrested last week for groping and theft.
One group overturned a small truck, while volunteers spent the early hours of morning cleaning up huge quantities of rubbish left behind by their fellow revellers. For businesses, residents and the police, Halloween Japan-style may be more trouble than it's worth.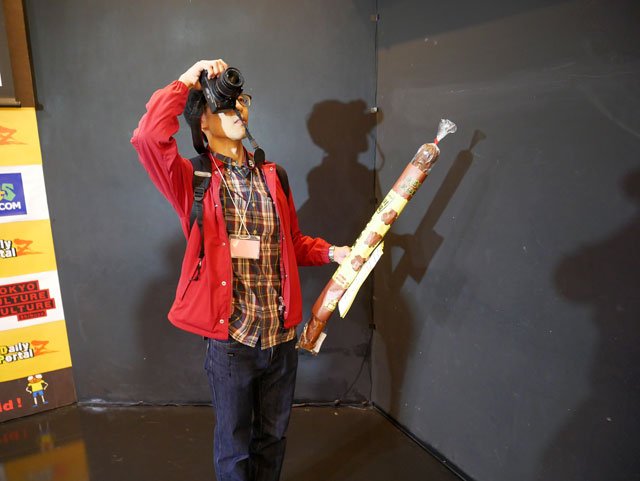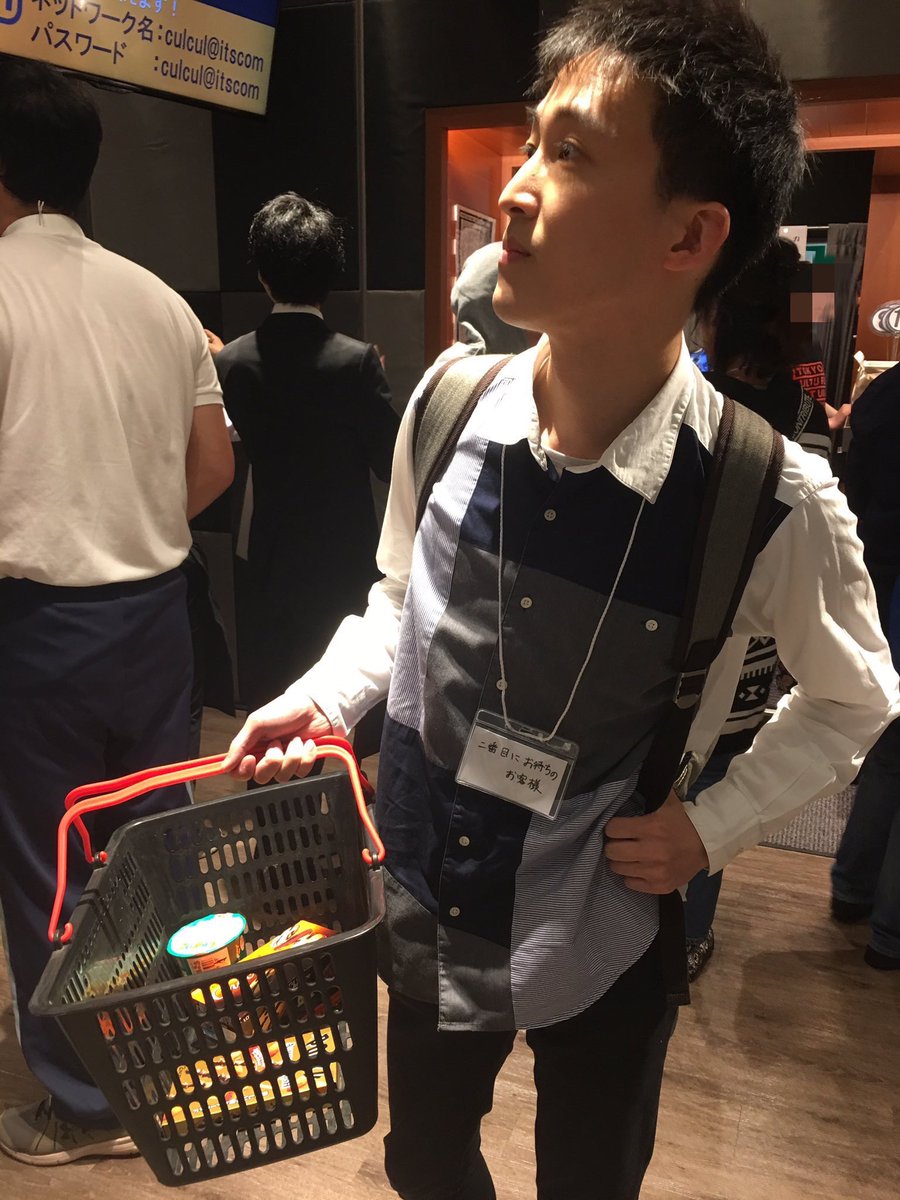 Topics
Google News Japan
|
Netizen 24 Japan